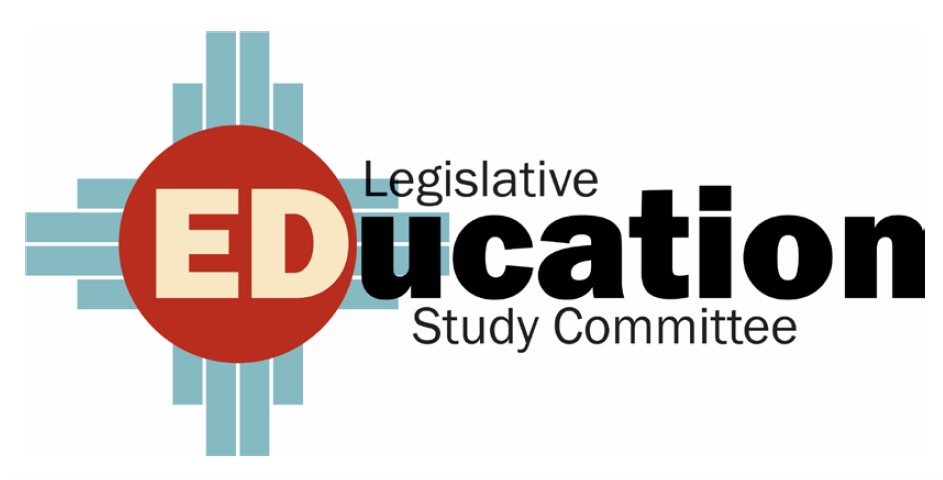 The Legislative Education Study Committee (LESC) held a series of listening sessions this past summer to hear from public voices who have experience dealing with the special education system in our state, and to hear about how the system is working and what changes are needed to make it work better for students.
The LESC is the committee of the New Mexico Legislature that meets between formal legislative sessions to work on issues relating to education.  It includes members from both the House and the Senate, and from both political parties.  The committee wants to develop legislation to improve special education that can be introduced in the 2024 legislative session.  To help in that effort, LESC staff convened five in-person listening sessions and four virtual sessions between June and August 2023.  The sessions provided an opportunity for all interested stakeholders to express opinions, share ideas, and tell their stories.  LESC also set up a special ed working group to provide feedback on policy proposals.
In-person listening sessions were held in Taos, Farmington, Las Cruces, Albuquerque and Alamogordo. DRNM Attorneys and Advocates participated in each session.
LINK TO THE FULL REPORT: https://drnm.org/wp-content/uploads/2023/09/Special-Education-Stakeholder-Listening-Sessions-Report.pdf