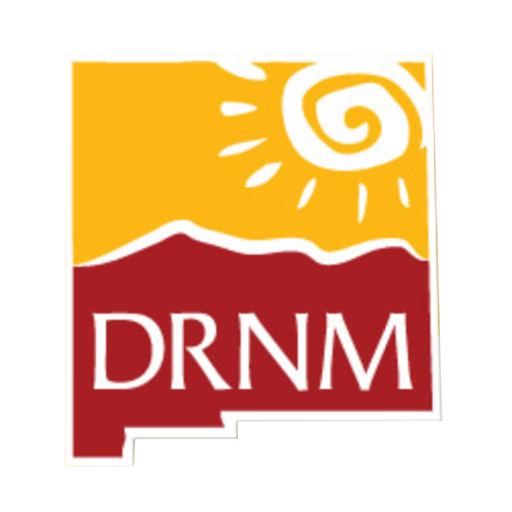 Disability Rights New Mexico (DRNM) provides legal services to people who have a wide range of physical, mental, psychiatric, sensory, and cognitive disabilities.
As New Mexico's Protection and Advocacy (P&A) system and Client Assistance Program (CAP), we are developing areas of focus for the upcoming 2023 fiscal year that starts October 1, 2022. We want to know what disability issues are most important to you and for those that you may serve.
Please take a few minutes to read our goals and areas of focus for the upcoming fiscal year.